Who Takes the Long View? We Do.
San Gorgonio Wilderness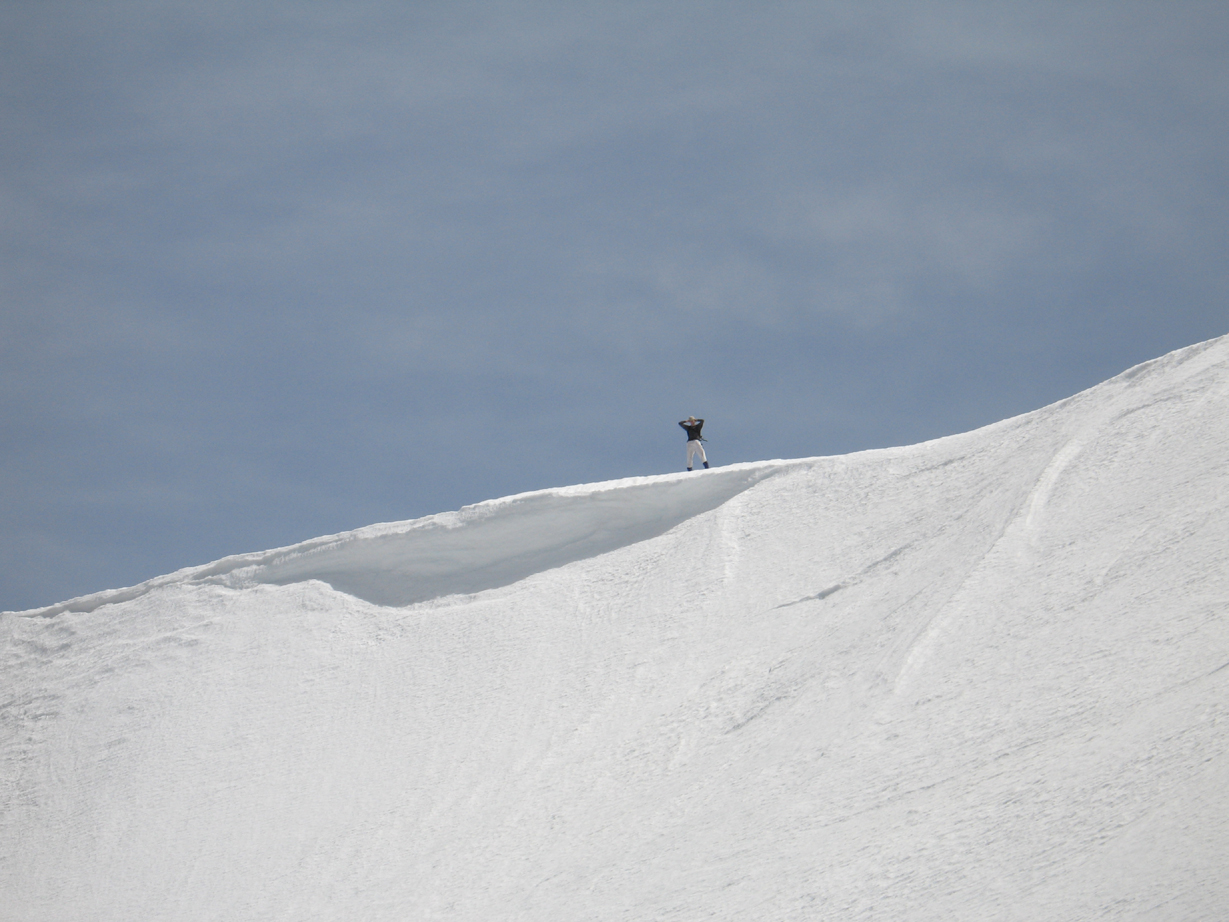 San Gorgonio Wilderness is located in the San Bernardino Mountains, 2 miles north of Morongo Valley and approximately 10 miles northwest of Palm Springs, California. It is managed jointly by the San Bernardino National Forest and the Bureau of Land Management.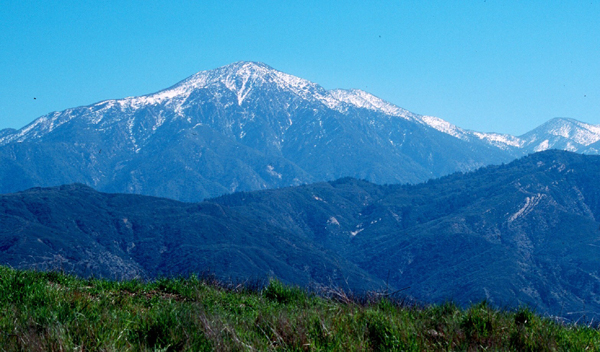 The San Gorgonio Wilderness is part of the eastern slope of the San Bernardino Mountains with topography rapidly changing from low, rolling foothills and canyons to steep, rugged mountains. These mountains include Mount San Gorgonio and several other peaks over 10,000 feet. Elevations range from 2,300 to 11,502 feet.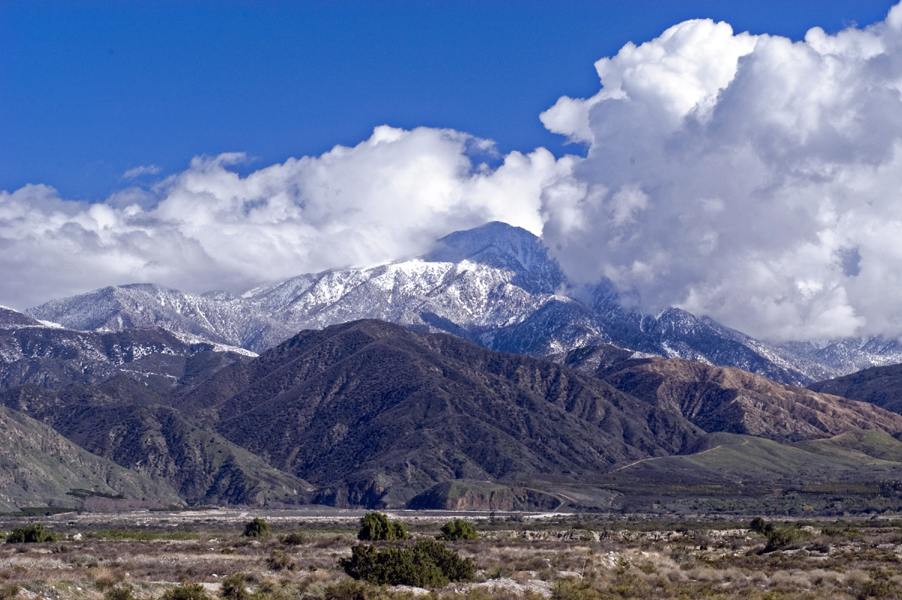 The United States Congress designated the San Gorgonio Wilderness in 1964. By 1984, it expanded to 23,720 acres. In 1994, it was further expanded with additional Bureau of Land Mangement lands and it now has a total of 94,702 acres.
The San Gorgonio Wilderness is usually snow-free from June through December. The San Gorgonio Wilderness generally receives it's first snows in late December. Snowpack can exceed ten feet in some areas during the winter and spring.
The San Gorgonio Wilderness offers solitude during the winter and spring months. Miles of backcountry terrain is available for skilled skiers and moderate cross-country terrain for intermediates. Snow climbing and mountaineering is a popular winter and spring pursuit for those equipped with ice ax and crampons and suitable skills. Avalanche caution must be exercised in the San Gorgonio Wilderness.
"I like being near the top of the mountain. One can't get lost here."
- Wislaw Szymborska